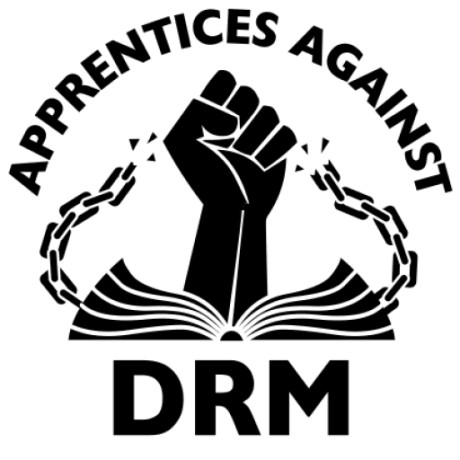 For those of you that prefer to remove the DRM from your purchased ebooks to make backups and convert formats and such, there's a new set of DRM removal tools called noDRM that's based on Apprentice Harper's version of the DeDRM tools.
The Apprentice Alf blog used to be the go-to source for ebook DRM removal, but they stopped maintaining the DeDRM tools in 2021, and now noDRM is taking over maintaining the project.
If you're still using the older DeDRM tools things may stop working at some point since there won't be any more updates, so if you run into any problems removing DRM from your ebooks you'll want to checkout the new updated version of the DRM removal tools from noDRM.
For those unfamiliar, the DeDRM plugin can be used (for free) to remove DRM from your purchased Kindle ebooks, Kobo ebooks, Nook books, and ebooks that use Adobe DRM. This removes the restrictions from your ebooks that locks them into one particular vendor/app so you're free to make changes to the format and layout of the book, if you so choose.
There are some shady companies out there that sell DRM removal software that uses free open source code, so instead of giving money to dishonest people, use noDRM for free instead.
I haven't used the DRM removal tools in years so I'm not familiar with the setup details anymore, but you can find all that info on the noDRM Github repository.