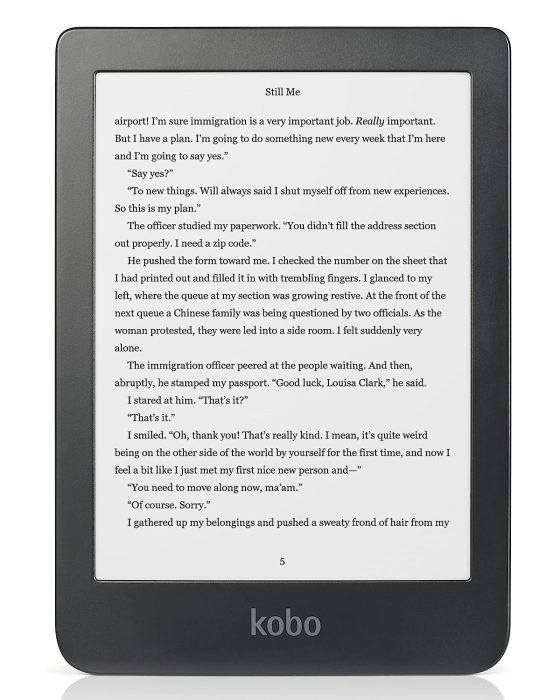 Wouldn't it be nice if you could enter a time on your ebook reader when sitting down to read, say like 30 minutes, and then a popup notifies you when the time runs out?
One thing I don't like to do while reading is keeping an eye on the clock. It takes me out of the book and distracts my line of thought.
Sometimes I just want to read for 30 minutes or maybe an hour before doing something else, or maybe I'm cooking and have 10 minutes to spare; it would be nice to be able to set a reading timer and then not have to worry about looking at the clock.
I can't think of a single ebook reader that allows you to do this. Maybe some apps have reading timers or sleep timers, but not dedicated ereaders.
Kindles have the option to show the clock while reading, but it's kind of distracting to the eye so I don't like using it.
I also find it odd how most ereaders don't have a page that shows us how many hours and minutes we've spent reading. Kobo ereaders do have a reading activity page that shows this information. Kindles don't have anything like that. Kindle apps will show how many days you've read and how many books you've finished but they don't show minutes or hours read, and reading insights aren't shown at all on Kindle devices, only Kindle apps.
These companies track our every move while reading and they how exactly how long we read so the least they could do is share that information with us. And why not let us set a time for how long we want to read? Maybe even set reading goals for each day.
Am I the only one that thinks it would be useful for ebook readers to have reading timers?