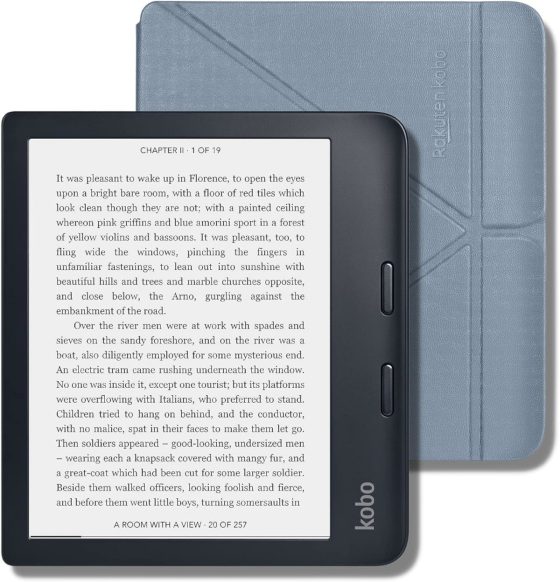 Kobo released another software update for all Kobo ereaders earlier this week, version 4.38.21908. But now it looks like the update has been pulled because it doesn't fix the problem it was supposed to fix.
Judging by the release notes, the primary purpose of the update was to provide a fix for logging into Pocket for reading web articles on Kobo ereaders.
A couple months ago it came out that Kobo ereaders would be losing Pocket Support becasue Pocket was changing to a new login system that Kobo ereaders don't support, but then they reversed course on that and said Kobo would provide an update to support the new Firefox login system.
The 4.38 update was supposed to fix this problem and provide a way to login to Pocket using a Firefox account, but apparently some people are still having problems getting it to work properly.
Kobo has an alert notification up on their support website that says the following:
"There is an issue where some users cannot create a Pocket account or use their Pocket account on Kobo eReaders. We are aware of the situation and actively working on a solution."
With the release of the software update, they also updated the help page on their website with directions on how to use Pocket with Kobo ereaders. It explains how everything is supposed to work with the new login system, but apparently they still have some bugs to work out.
If you're having problems with logging into Pocket on your Kobo ereader, keep an eye on the Kobo Firmware Updates page for a new update that hopefully fixes the issue. The page is back to showing the older 4.37 update for now. It's still possible to download the 4.38 update if you know how Kobo's url structure works, but since the update doesn't fix the problem there's probably no point in downloading it.