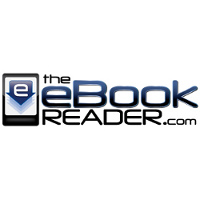 Good news! You can now submit your own ereader reviews and articles to The eBook Reader.com and have them appear on this website, complete with pictures, comments, and email notifications (if you choose to receive them).
This feature isn't entirely new. I used to accept user-submitted reviews and articles a long time ago after first launching this website, but between the all the spam and poorly-written articles I decided to drop it. But now this site receives a lot more traffic and visitors deserve a place to post their own thoughts so I've decided to bring back user reviews and articles.
To submit your review or article and to read other people's contributions, check out the submissions page. I'll add a new link for it in the main navigation list or on top of the header soon so it's easy to get to from every page.