Review: Icarus Excel 9.7″ E Ink eBook Reader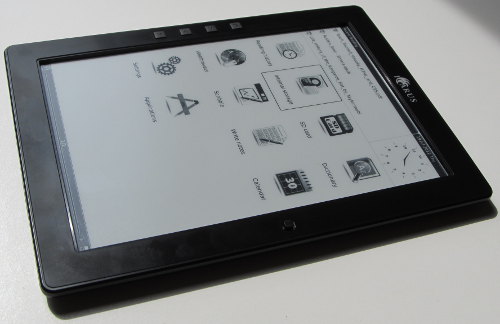 It's been a long time since I had the chance to review a large ebook reader with a 9.7″ screen. Ever since tablets have risen to prominence, E Ink ebook readers have been on the decline, especially expensive models with larger screens.
It was fun to test out something different for a change. So here it is. The link to the Icarus Excel Review. It also doubles as a review for the Onyx M92 since both devices are mostly the same.