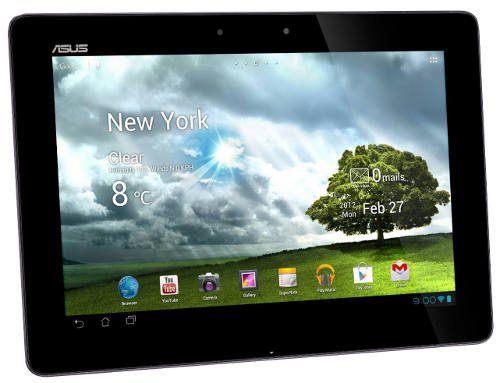 Here's the link to my Asus Transformer Infinity Review, which includes a few photos as well as a 15 minute video review.
Since Asus has said they are going to update the operating system to Android 4.1 Jelly Bean in the near future, I didn't get into a lot of detail with the software features.
Instead I plan on posting an updated review and video after the Jelly Bean update. Subscribe to keep updated!