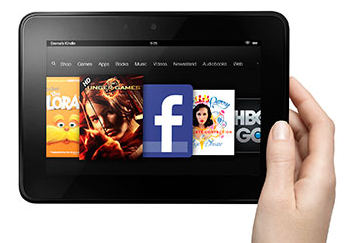 Seeing as how I've been using it every day for the past 2 and a half weeks, I guess it's about time I post my Kindle Fire HD Review.
As usual the review includes a few ridiculously amateur photos, an 18 minute video walkthrough, several screenshots, and some stuff you won't find mentioned in other reviews.
Now that that's finished, it's time to get started on reviewing the new Kindle Paperwhite.