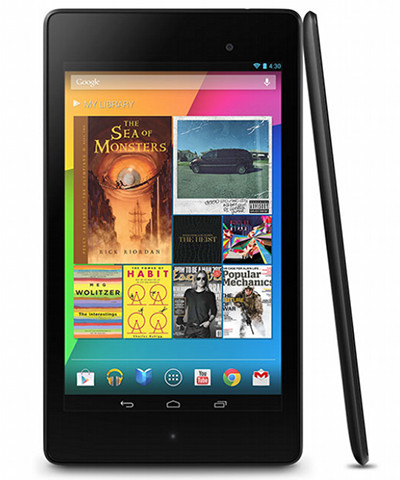 I decided to pick up a new Nexus 7 from Best Buy right after it was announced the last week of July. After the details were revealed about the specs for the screen, I thought the 2nd gen Nexus 7 had the potential to be one of the best tablets for ereading, so I wanted to get one to review.
I've been using the Nexus 7 II as my primary tablet for the past couple of weeks, and like all tablets it does have a few shortcomings but as far as ereading goes it does not disappoint.
Check out my full review below for the details. It also includes an 11 minute video walkthrough for a closer look at the new Nexus 7 in action. And make sure to check back soon for more in-depth reviews of specific ereading apps and covers for Google's latest tablet.