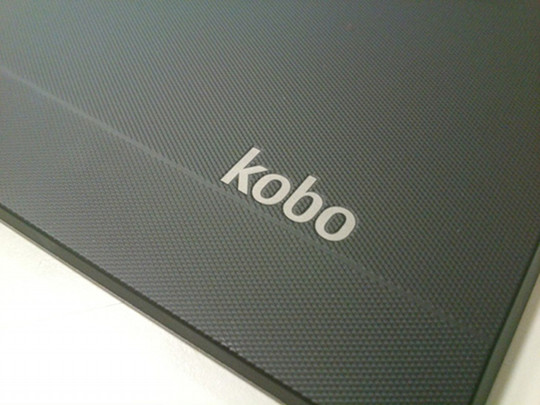 Today at their "Beyond the Book" event, Kobo announced that they will soon be releasing a new ebook reader called the Kobo Aura (a smaller brother to the Kobo Aura HD) and three new tablets. They also unveiled plans for a new ebook store designed specifically for children, as well as a partnership with Pocket, an aggregator of online content (formally Read it Later).
Details about the new Kobo ebook reader and tablets is coming in another post. So far all we've got to go on is they plan to release a new 6″ E Ink ereader with frontlight, as well as two new 7″ tablets to replace the Kobo Arc, along with their first 10″ tablet.
It looks like Kobo is finally going to take magazines more seriously. They are introducing something called "Guided Reading" with a one-tap interface that Kobo says makes navigation easier on a tablet. Magazine publishers such as Condé Nast, Hearst, Bauer, and Reader's Digest have all signed up as partners.
And with the new Kobo Kids store, Kobo is bringing a selection of close to 100,000 titles to virtual shelves, where parents can setup and monitor dedicated accounts just for kids.
Kobo partnered with Pocket to help make it easier to bring web content to Kobo ereaders. With Pocket integration users will be able to save content from the web and send it to a Kobo device to read later.
A couple of other features announced include "Reading Mode" for their tablets to set them to minimize distractions when reading, and "beyond the Book", a new book discovery tool designed to help readers find new books based on highlighted topics within books and content from the web.
News is still developing; check back on The eBook Reader Blog homepage soon for more details.
via: DBW