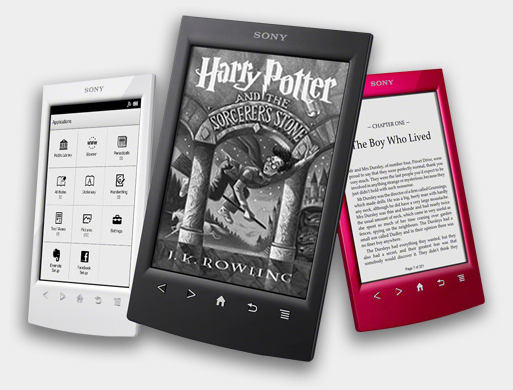 Sony is no longer in the ebook reader business (not outside of Japan, anyway), but you can still get a Sony Reader for dirt cheap in the US.
There's a listing at TigerDirect for a refurbished Sony PRS-T2 for only $29. That's a pretty deep discount when you consider the retail price for a new one is $129.
As far as E Ink ebook readers are concerned, $29 is about as cheap as it gets. The Nook Touch is still on clearance for $35 at OfficeMax too. But those prices aren't typical, even for a discontinued model.
The Sony PRS-T2 works with Kobo now that Sony has closed their ebook store. You can even buy ebooks from Kobo directly on the PRS-T2 now. So it's kind of like getting a Kobo ereader for $29, but with Sony features.
The Sony PRS-T2 offers some features that the Kobo ebook readers do not, such as adding handwritten notes and markup, being able to download free ebooks from the library directly, physical buttons, and PDF support is much better.
As far as specs are concerned, the PRS-T2 has a 6-inch 800 x 600 E Ink Pearl display, Wi-Fi, 2GB of storage, a microSD card slot, stylus, and 4-8 week battery life. Supported formats include Adobe DRM, EPUB, PDF, TXT, JPEG, PNG, GIF, and BMP.