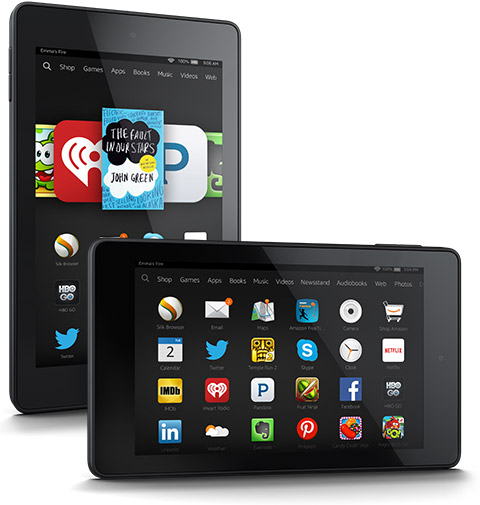 The new Fire HD tablets started shipping at the beginning of the month, and the colored ones started shipping just a couple days ago.
I got a few comparison reviews posted last week showing the new 6-inch Fire HD 6 compared to other Kindles, and now I just finished up the full Fire HD 6 review. It includes the usual video walkthrough to show the hardware and general software features in action, there are a few pictures to show size difference, and a sample pic for the rear camera.
I plan on posting some follow-up tips and tricks guides for the Fire HD and HDX tablets, so check back soon for those.