Kindle Voyage Review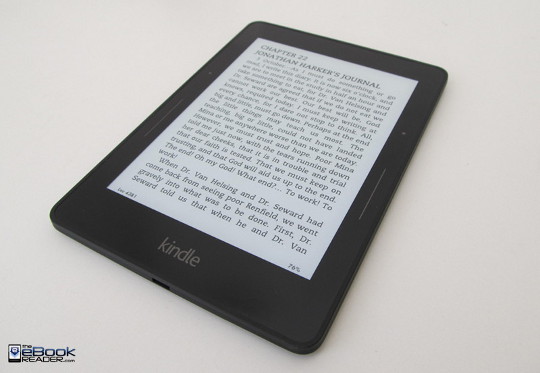 The Kindle Voyage was released on October 21st. I posted a first impressions review the day after it was released, but I wanted to use it for a few weeks before posting a full review to get a better feel of the new features.
It's been just over three weeks now, and I've finally got the full Kindle Voyage review posted. It definitely sets itself up as one of the best ebook readers on the market, but there's still some room for improvement.