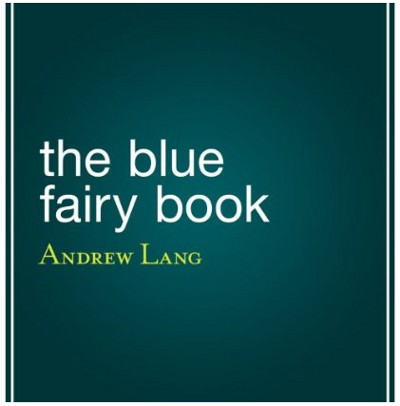 Just when it appeared that Amazon had stopped doing their monthly free Whispersync for Voice audiobook and ebook combination, a new title went up yesterday, considerably later in the month than usual, but it's good to see that the promotion is still ongoing.
This month's freebie is The Blue Fairy Book by Andrew Lang. It's a collection of fairytales from around the world.
Make sure to check the box under the buy button for the free Kindle ebook to add the audiobook to the order for free.
The audiobook is narrated by Angele Masters. It normally sells for $14.95 so getting it for free this month is a definite plus. It's offered through Audible.com, Amazon's affiliate. The audiobook is 14 hours and 21 minutes in length.
The reason Amazon and Audible offer a free ebook and audiobook combination each month is to promote the Kindle's Whispersync for Voice feature that syncs reading an ebook and listening to the audiobook together in the Kindle app for iOS, Android, and Kindle Fire tablets and the older E Ink Kindles that support audio.
Needless to say, you don't need to use a Kindle to listen to the audiobook, which are supported on a number of other platforms and formats.
At Amazon, The Blue Fairy Book has a 4.1 star rating over 28 reviews. The audiobook version has a 4.3 star rating with 61 reviews.
From the description:
Here are some of the finest fairytales from around the world – most of them old favorites: "Sleeping Beauty," "Rumpelstiltskin," "Cinderella," three from "The Arabian Nights," and many more. Andrew Lang was one of the most famous literary critics around 1900. He also edited a series of children's fable books that preserved and illustrated a host of tales which are still used extensively today.