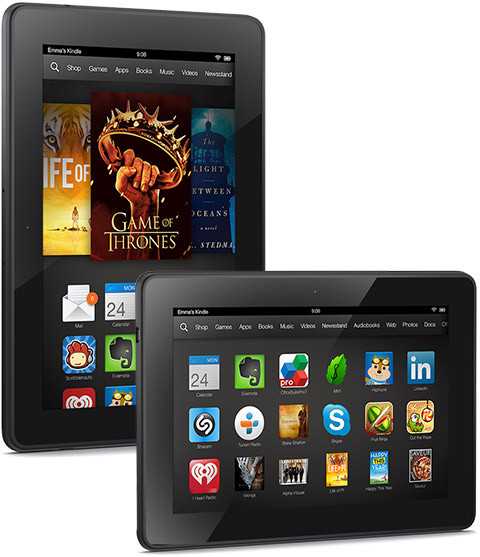 The Kindle customer discussions forum at Amazon is littered with numerous complaints about videos no longer working on some Fire HD and Kindle Fire HDX tablets.
This is a result of a recent software update that Amazon has started issuing to Fire tablets. It has nothing to do with Adobe Flash Player or any of that nonsense.
Not all video services are broken. Reports seem to suggest that things like Netflix and Amazon's videos are still functioning properly, but users can't watch YouTube videos, videos posted on Facebook, sideloaded videos, Hulu, or streaming videos using a web browser.
According to a few reports, the problems extend to other apps and services as well, including streaming music from Pandora.
The Fix
Unfortunately there is no way to fix these problems as of yet. There's no need to waste time deleting app cache, reinstalling apps, rebooting, or factory resetting—none of the usual fixes work, according to numerous reports.
Patience is pretty much the only option at this point. Amazon's technical team is aware of the problem and is working to fix the issue.
Yesterday reports from Amazon customer service gave a 12-24 hour window for a fix, but now more recent reports from Amazon suggest it could take as long as 3-5 days.
Hopefully they get this problem resolved sooner than that, but it's hard telling.
This problem is most likely the result of Amazon tightening up security flaws after recent reports of vulnerabilities to Android's multimedia processing components that gives hackers the ability take over a device through videos embedded in text messages, apps, or web pages.