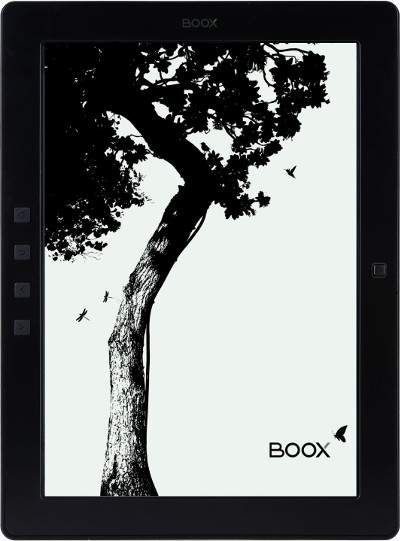 A marketplace seller at Amazon has recently started selling a couple of variations of the Onyx Boox M96. Both sell for $339, the same price as the original M96, which is no longer available to purchase since these newer ones have taken its place.
The new listings include the M96 Plus model, which adds double the RAM and double the internal storage space, and the M96C model, which has a capacitive touchscreen instead of an electromagnetic touchscreen—it's also a Plus version with double the RAM and storage space.
The original M96 had 4GB of built-in storage space and 512 MB of RAM; these newer models have 8GB with 1 GB of RAM.
The capacitive screen on the M96C adds multi-touch finger support, whereas the other models require using a stylus.
The benefit of the stylus is it works better for taking notes and writing on the screen. It's a lot more precise than a capacitive screen. The M96C doesn't have an electromagnetic screen so it doesn't support using the stylus, but it supports finger touch for added convenience and pinch-zooming, which cannot be done with the stylus-equipped models.
Aside from those two differences the remaining specs are all the same as the original M96.
The device runs Android 4.0.4 and can install apps from Google Play. It has Bluetooth and audio support, text-to-speech, WiFi, and a microSD card slot.
The M96 is one of the best ereaders for PDFs because of the large 9.7-inch E Ink display and advanced software features for PDFs. Installing apps is hit or miss though since 99.9% of them weren't designed for an E Ink screen. Check out my Onyx Book M96 review for more details about the device.