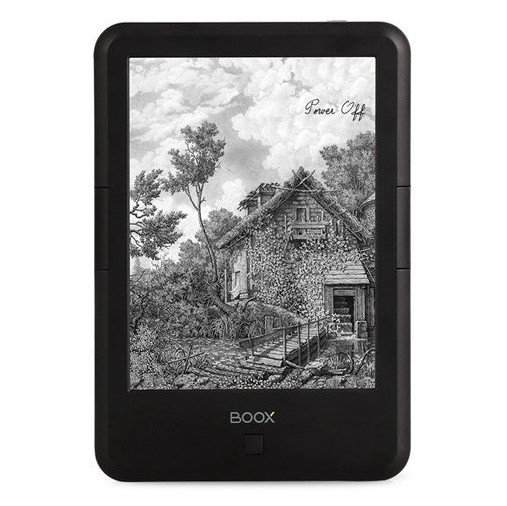 Onyx has released a 3rd generation model of their C67ML ebook reader, a Carta2 variant.
The only change with the new model appears to be an upgraded E Ink screen. It features a 6-inch E Ink Carta 2 display with a resolution of 1448 x 1072.
So that takes it up to 300 ppi territory; the previous models both had 212 ppi.
We thought that the new Onyx Boox Kepler series would be the first 300 ppi Onyx ereaders to get released but it looks like the C67ML is going to be the first since the Kepler Pro has apparently been delayed.
The new C67ML is listed at Banggood for $157.
It's $20 more than the previous version, which is interesting because when Amazon updated the Kindle Paperwhite 3 to add a 300 ppi screen they didn't increase the price at all.
It's kind of surprising to see Onyx keep updating the C67ML when it appears to be one of their least popular models. Perhaps they sell a lot them but you rarely hear anything about the C67ML anywhere online; most of the talk centers around Onyx's larger ereaders.
Aside from having a 6-inch 300 ppi screen, the C67ML comes with 8GB of internal storage space, with 512MB of RAM, it has a microSD card slot, a frontlight, a capacitive touchscreen, Wi-Fi, it supports audio via a 3.5mm headphone jack, and it runs Android 4.2.
One thing I don't understand about Onyx is the fact that the C67ML comes with Android 4.2 and all the other Onyx Boox ereaders come with Android 4.0. What's the deal with that?