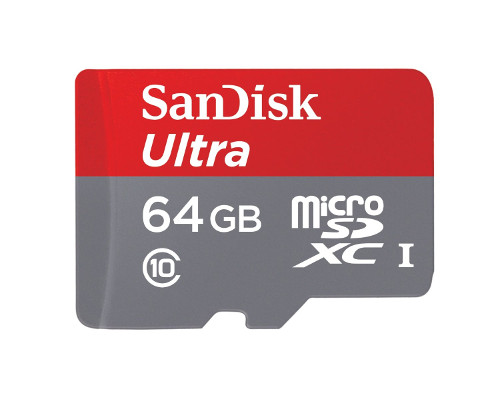 With the upcoming release of the Kobo Aura One, it got me thinking about how it's starting to become the standard for ebook readers to come without memory card slots.
Amazon was the first to ditch memory cards, of course. The 1st Kindle was the only model to have one.
Then B&N followed suit with the Nook GlowLight and GlowLight Plus, and now the last three ereaders from Kobo have lacked memory card expansion as well.
At least Kobo had the sense to double the internal storage space on the Kobo Aura One to 8GB, making it the first non-Android ereader to have more than 4GB.
Some people are already complaining that 8GB isn't enough, that without a memory card slot the Kobo Aura One is a big disappointment.
I was thinking about this argument and quite frankly it doesn't make any sense. 8GB is more than enough for a dedicated ebook reader.
With 8GB of storage space, that's easily enough to hold well over 5,000 average-sized ebooks.
Complaining that that's not enough space for ebooks on a single device is just plain ridiculous. Any ereader's battery would die long before you had enough time to read anywhere near that many books.
Even if you somehow managed to read one entire ebook every single day, it would take over 13 years to read that many books. You'd be lucky if an ereader's battery lasted half that long.
So when you really stop to think about it, this obsession with more storage space and memory card slots on dedicated E Ink ereaders just doesn't make a lot of sense.
Sure, it's nice to have your entire library on a single card, but from a practical standpoint anything over 8GB is just overkill.
These devices are designed to read ebooks. They aren't designed for massive PDF libraries, and Kobo's PDF features are too basic anyway. At this point more memory just doesn't make sense. I can see why Kobo has decided to go without memory card slots moving forward, especially with a waterproof design.