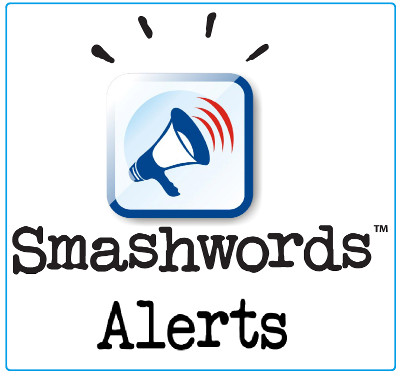 Yesterday Smashwords introduced a new author alerts feature called Smashwords Alerts.
It's basically a new way for readers to subscribe to their favorite authors to get notified about new releases. It's similar to Amazon's author alerts using Amazon Follow.
If you've already favorited authors at Smashwords then you will automatically receive an alert when they release a new ebook.
Users have the option to setup the frequency of alerts from daily, weekly, and monthly.
They are also considering adding the option for "instant" notifications to get notified within minutes of a new release, but that feature isn't available yet.
Smashwords is the largest distributor of indie ebooks worldwide so if you have some favorite indie authors this is a great way to keep updated.
Smashwords has over 400,000 ebooks and all are DRM-free and are offered in various formats from their website. Smashwords' ebooks can also be purchased from the major ebook retailers.