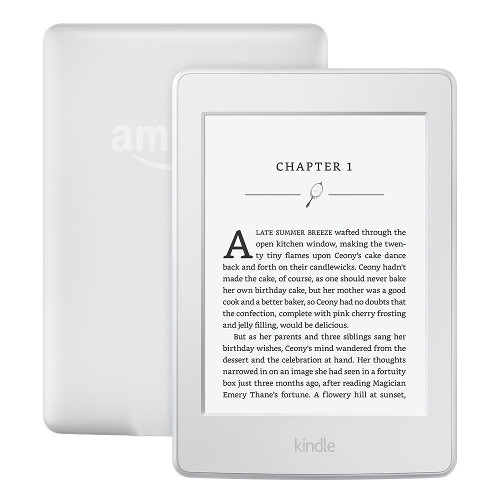 The Kindle developer's section over at MobileRead has been a lot more active lately ever since the updated Kindle jailbreaking method was released for newer Kindles with current software.
One of the latest hacks, called KindleLazy, adds remote control support to Kindles so that you can turn pages and adjust the frontlight without even touching the Kindle.
This could have a number of useful applications, especially for people with disabilities.
The video below shows the Kindle remote control in action on a Paperwhite 3.
This Wireless Presenter Remote was used to control the Kindle in the video, but other devices will work too.
Development is still underway for other Kindle models. Apparently page turning works on the Voyage and Oasis but the screen brightness isn't adjustable just yet.
Check the KindleLazy thread at MobileRead for current information and updates.
KindleLazy – Kindle Paperwhite Wireless Page Turning