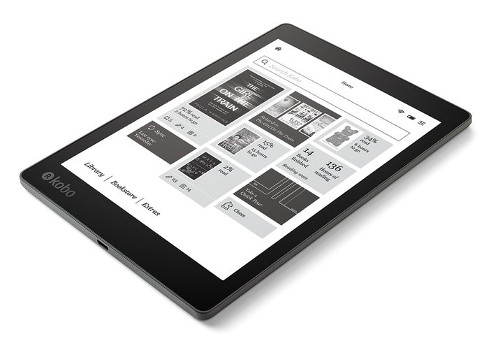 Kobo announced today in a press release that they are going be taking over for Deutsche Telekom as a new partner for the tolino alliance.
The tolino alliance is a digital reading platform backed by a collaboration of book retailers across Germany.
In addition to Germany, tolino is also available in Austria, Switzerland, Belgium, Italy and the Netherlands.
The switch from Telekom to Kobo doesn't alter any current services for tolino, so customers don't have to worry about any upcoming changes.
The tolino brand is going to be retained in German-speaking countries.
Kobo has developed a reputation of absorbing failed ebook stores, and they purchased Overdrive's ebook business in 2015, and now they're buying out Telekom to become a new partner with the tolino alliance.
via: Kobo