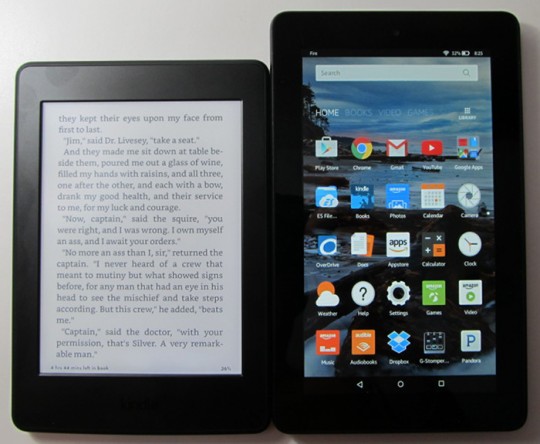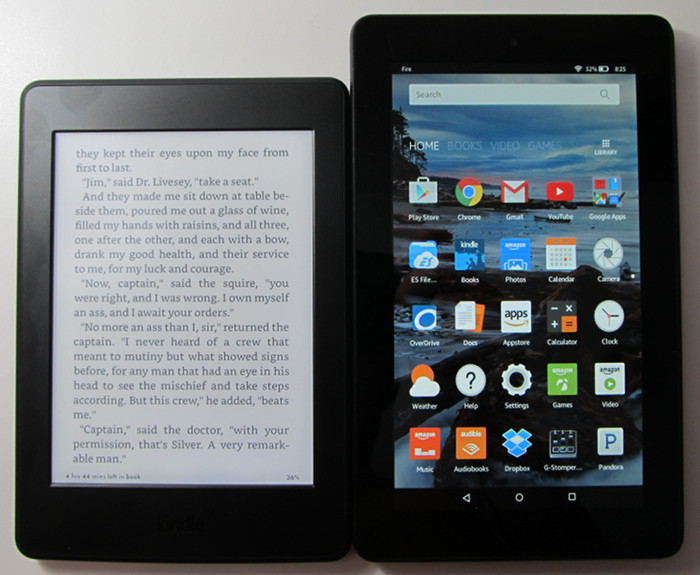 There's no denying the fact that dedicated ebook readers are a niche product.
You'd be surprised by how many people have never used a Kindle, a Kobo or other dedicated ereader. There's still a sizable percentage of the population that doesn't even know what they are, much less use them.
But lots of people read ebooks on smartphones and tablets.
For example, Apple doesn't even offer a way to read their ebooks on dedicated ereaders. Phones and tablets are the center of their ebook business.
In fact iOS devices are so popular that other ebook stores like Amazon go out of their way to make their iOS reading apps as good as possible.
Sometimes Amazon releases new features for their iOS Kindle app before Kindle ereaders even get them, like the new enhanced typesetting engine.
It makes you wonder what percentage of ebooks are bought and read on phones and tablets compared to dedicated ebook readers.
People that own a dedicated ereader are probably more likely to make more ebook purchases overall, but as a whole more people read on tablets and phones than ereaders, and probably by a large margin.
What about you? Do you spend more time reading on a Kindle or other ereader with an E Ink screen or do you prefer to read on a tablet or smartphone?