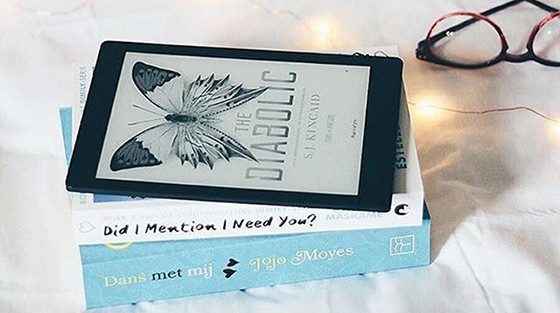 Yesterday Kobo announced the launch of a new ebook subscription service called Kobo Plus.
Currently it's only available in The Netherlands and Belgium, so it's no competition for Amazon's Kindle Unlimited, but it could be the start of something bigger.
Kobo Plus is a collaborative service between Kobo, Dutch publishers, and online retailer bol.com.
Here's the landing page for Kobo Plus at bol.com (a Dutch-language site).
The first 30 days are free to try and then it costs €9.99 per month.
Like other ebook subscription services, you get unlimited access to a select library of books that you can read as many and as often as you'd like, but you're basically renting the ebooks instead of buying them because once you stop paying the monthly fee you can no longer access them.
At present the subscription library only contains about 40,000 titles, with 16,000 in the Dutch language, so it's only a small fraction of Kobo's ebook catalog, but they are expecting to expand the selection over the coming months.
Here's the official Kobo press release for more details.