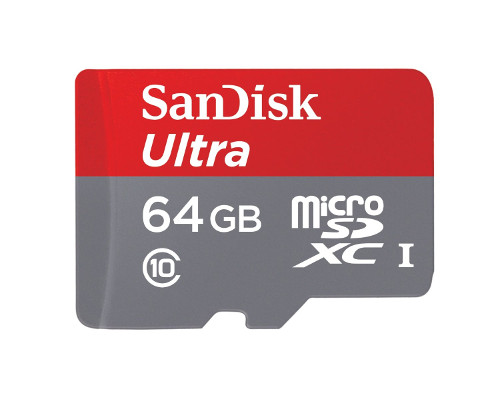 In recent years the number of ereaders that come with memory card slots has declined dramatically.
It used to be common for all ereaders except Kindles to come with a memory card slot.
The 1st gen Kindle was the only Kindle to ever have a memory card slot.
Getting rid of expandable storage clearly hasn't hurt Amazon in the slightest since then, as the Kindle continues to thrive, but now other companies are following suit as well.
Now Kobo has ditched expandable storage on all their recent ereaders, even their flagship Kobo Aura One.
Barnes and Noble also dropped memory card support on their last couple of Nooks.
Newer E Ink devices are going down the same path as well. The 10.3-inch E Ink reMarkable tablet that is expected to get released later this year also lacks expandable storage. It relies mainly on wireless to transfer documents instead.
Android ereaders from Onyx and Boyue still feature memory card slots, but they are in the minority. Most ereaders seem to be moving away from memory card slots altogether, not good news for people that prefer to have expandable storage on their ereaders.
What do you think? Are memory card slots neccesary on dedicated ebook readers? Or is 4-8GB of internal storage space enough?