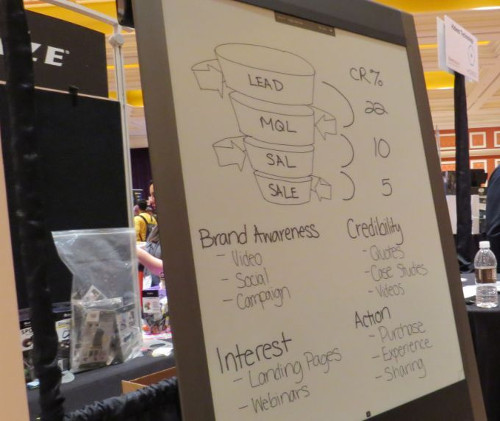 Amazon is getting prepared to announce the upcoming release of a new Kindle with a massive 42-inch E Ink screen called the Kindle Whiteboard.
A lot of people have been wishing for a Kindle with a larger screen ever since the Kindle DX was discontinued, and now it's finally going to happen.
They're opting to bypass 8-inch, 9.7-inch, and 13.3-inch screens to go directly to the biggest E Ink screen possible.
The Kindle Whiteboard has a 42-inch E Ink screen with a resolution of 2160 x 2880.
The pixel density is quite low compared to current Kindles, but the Kindle Whiteboard is meant to be viewed from a distance, and is expected to replace TVs in many homes.
It weighs over 22 pounds and comes with a special stand that has wheels so you can easily move it around.
There's also a wall mount kit available for $99, which can be used on the ceiling as well if you want to hang the Kindle Whiteboard over your bed to read while laying in bed.
The retail price of the Kindle Whiteboard is expected to only be $3999, or $4019 without ads. Check back in a couple weeks for a full review!
—
In case it wasn't blatantly obvious, this article is an April fools' day prank. Everyone knows the next Kindle is going to have a 32-inch E Ink screen, not 42-inch.