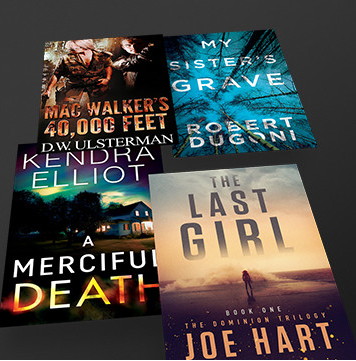 Have you ever tried downloading a Kindle book but couldn't because it says the license limit was exceeded?
This comes up sometimes, and it happens because Kindle books can only be downloaded to a certain number of devices and apps at the same time.
With most ebooks you can only have six copies downloaded to various devices and apps.
If you try to download a book to a seventh device you'll get a license limit exceeded warning.
Some books allow fewer than six simultaneous downloads—some only allow one or two—but most regular ebooks allow six.
All you have to do is delete the book from one of your other devices or apps and then sync to be able to download the book to another device.
Sometimes what happens is you may forget that you have the book downloaded to apps or devices that you no longer use. If that's the case you can easily delete older devices and apps from the Your Devices section of the Manage Your Content and Devices page at Amazon. That's a quick way to get your ebook licences back.
This all comes down to the fact that you don't actually own the ebooks that you purchase. When you buy an ebook you're really buying a license to view the ebook. Technically you're not buying the book at all, as noted in Amazon's Kindle Store terms: Kindle Content is licensed, not sold, to you by the Content Provider.