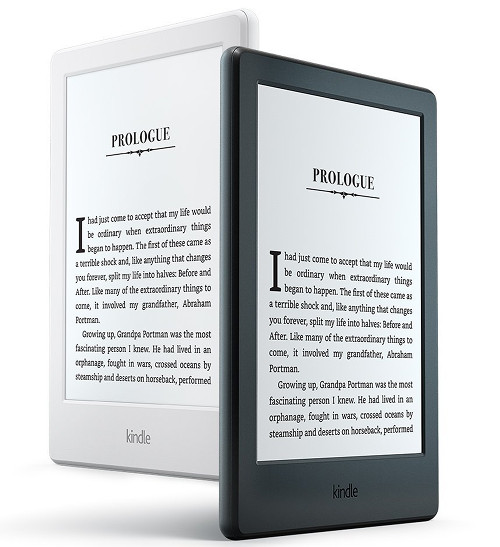 Amazon has issued another software update for Kindles to add a couple of new features, including expanded search and an in-book clock.
The new firmware version is 5.9.4 and it's available for all current Kindles and older models back to the Kindle Paperwhite 2 (6th generation). That covers all Kindles released over the past 5 years.
Like always the update will download and install automatically when connected to Wi-Fi without any intervention on your part.
That can sometimes take a few weeks but if you want the update now you can manually install it.
Check the Kindle Software Updates page at Amazon to select your model for the download file and install directions.
If you're not sure what model you have you can check the Which Kindle E-reader do I have? list to verify.
Here's what the new 5.9.4 update adds:
Expanded Search: In-book search now includes results from your notes and highlights.
In-book Clock: Now you can check the current time without leaving the page you're reading. Use the option in Display Settings (Aa) menu to display the clock.