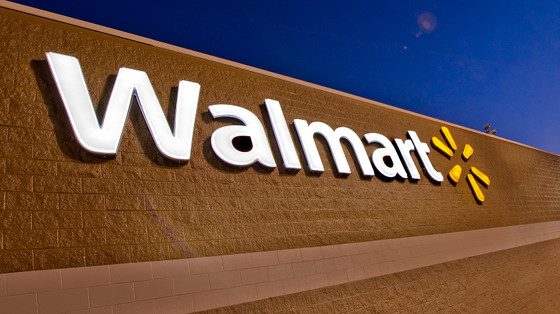 Two weeks ago Kobo and Walmart announced a new partnership that will make Walmart Kobo's exclusive retail partner in the United States, so Kobo's ereaders will finally be available from retail stores in the US once again.
Additionally, Walmart will start selling ebooks and audiobooks from Walmart.com and through co-branded apps with Kobo for Android, iOS, and desktop computers.
Right now it seems kind of strange to think about buying ebooks from Walmart, but that's going to be an option soon.
Walmart is expected to offer nearly 6 million ebooks and audiobooks for sale.
Walmart will also sell digital book cards in stores, making it possible to carry a wider selection of books and it will make it easier to give ebooks as gifts.
Most people that already buy ebooks from Kobo will probably continue to do so, but once Walmart starts selling them it will be interesting to see how many people start using Walmart as a place to buy ebooks.
It's nice that Kobo's ereaders will be sold at Walmart because it will make it possible to purchase them locally and it will give people an opportunity to see them live in person before buying—also being able to do returns at Walmart is a huge plus compared to how things currently operate—but when it comes to selling ebooks and audiobooks that's a completely different story.
So what do you think of the new partnership? Will you buy ebooks from Walmart?