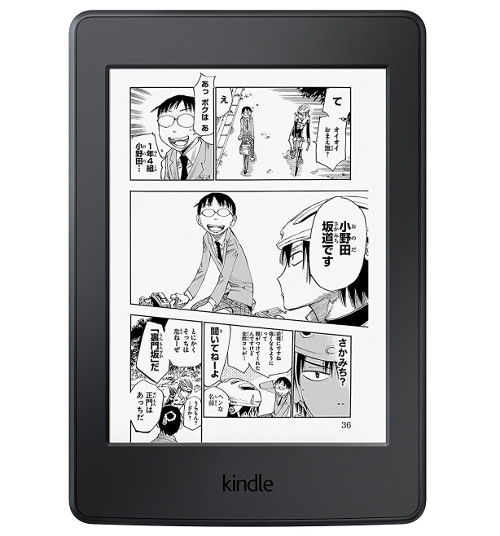 Woot has the 32GB Kindle Paperwhite on sale again for $89.
They're labaled as refurbished and both the white version and the black version are available to purchase.
They don't have 3G wireless, just Wi-Fi, and they come with Special Offers but the ads can be removed by paying Amazon an extra $20 after registering if you don't want to see them.
Known as the Manga Model, this version of the Kindle Paperwhite was released exclusively in Japan in 2016.
It's normally not available outside of Japan and they aren't available to purchase on Amazon's US website. You can get them on eBay but other than that these Woot deals have been the only way to buy them in the US.
Aside from having 8 times the storage space as the regular Kindle Paperwhite 3, everything else is exactly the same.
Unlike the last time these went on sale at Woot, this is not a 1-day only sale. It has a listing date of 14 days or until sold out.
Hopefully this deal lasts longer than the $179 Kindle Oasis deal that sold out in a few hours last week…