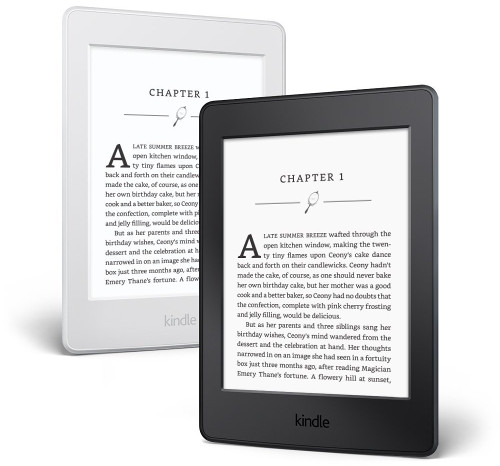 Amazon has started rolling out a new firmware update for Kindle ebook readers that changes how highlighting works.
It's a minor change but now there's an additional setting that lets you turn off the highlight menu when selecting a passage of text.
This helps make the highlighting process faster and more streamlined, and it enables you to make multiple highlights with less presses.
The update page says this setting is on the Reading Settings menu, but that's not right. It's located on the Reading Options page from the main settings menu.
The path is Settings > Reading Options > Highlights and About This Book > Highlight Menu.
The 5.9.5 update also includes the usual ambiguous "performance improvements and other general enhancements".
The update is available for all current Kindles, including the 6th gen through 9th gen models, dating back to the Kindle Paperwhite 2.
In might take a few weeks but the update will download and install automatically if you have your Kindle connected wirelessly. If you'd rather install the update manually, the download for each model can be found on the Kindle Software Updates page.