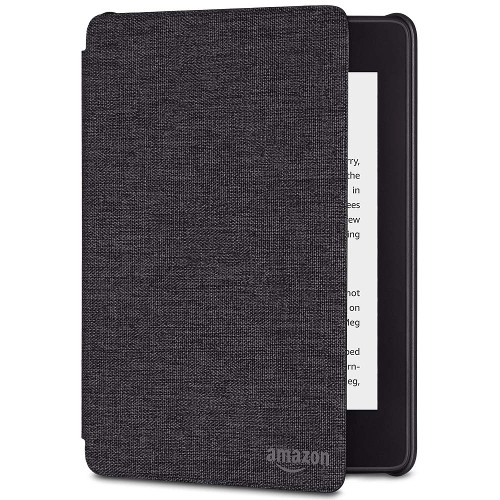 Have you noticed how the new Kindle Paperwhite takes longer to turn on after it's been turned off for awhile? It now shows a "Waking Up" screen that takes a few extra seconds to load before the device will turn on.
This happens because of a new Power Saver setting that is enabled by default on the new Kindle Paperwhite. You can turn this feature on and off in settings if you'd like.
Oddly the option isn't available on other Kindles, not even the Kindle Oasis, even though it also shows the same "Waking Up" screen.
Power Saver mode can be turned on and off by going to Settings > Device Options > Advanced Options > Power Saver.
Turning Power Saver on allows the Kindle Paperwhite to enter a low-power sleep mode to help conserve battery power.
It seems to take the Kindle Paperwhite about 1 hour of not being used before it enters deep sleep.
They say disabling Power Saver will result in more frequent charges but the Kindle will turn on faster.
Personally I find it annoying to be greeted by a "Waking Up" screen just about every time I turn on the Kindle Paperwhite, so I tried disabling the setting awhile ago and there hasn't been a noticeable dropoff in overall battery life.
Have you tried disabling the Power Saver setting on the new Kindle Paperwhite? If so, have you noticed a difference in battery life?