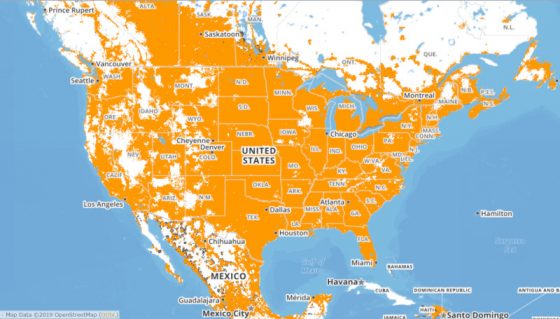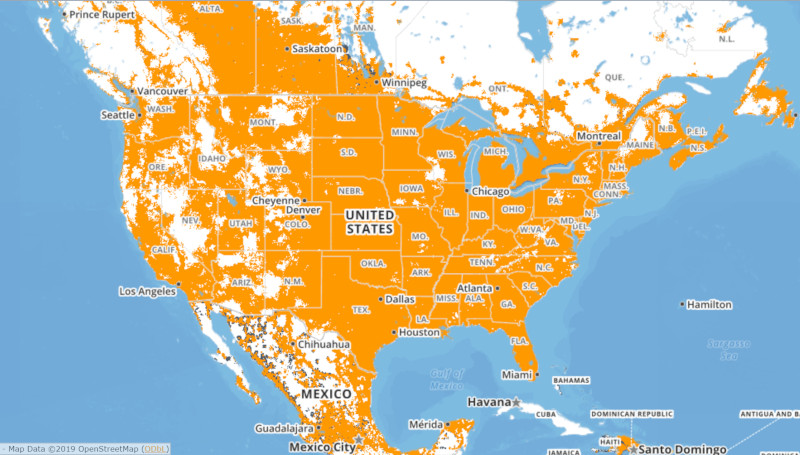 The Kindle Paperwhite and Kindle Oasis both have the option to add cellular wireless so you can easily shop for and download Kindle ebooks on the go, even in places without Wi-Fi.
The coverage is provided by AT&T's 4G LTE network in the US and AT&T partner networks outside the US. Wireless coverage is available in over 100 countries worldwide. They use 4G, 3G, EDGE, and GPRS, depending on the coverage area.
Coverage is pretty widespread but it's a good idea to check the Kindle cellular coverage map to make sure it will work in your area.
Kindles are the only ebook readers with the option for cellular connectivity.
Unlike older Kindles, cellular wireless can only be used to access Amazon's store and Wikipedia. You can't use the web browser to surf the web, for instance. That will only work over Wi-Fi.
They call it "free wireless" because you never have to pay a monthly fee for cellular coverage (Amazon pays for that), but the wireless models do cost more initially, $70 more for the Kindle Paperwhite and $50 more for the Kindle Oasis compared to their equivalent Wi-Fi only models.
Downloading ebooks from Amazon is free using cellular coverage but one thing to be aware of is they do charge to deliver personal documents, so you're better off using Wi-Fi for that to avoid extra fees. You can also set a limit of how much you're willing to pay for document delivery. See the Kindle personal documents service fees page at Amazon for more information.