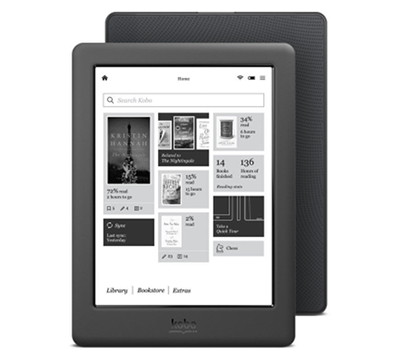 Why is that when you go to buy ebooks everything is separated into different genres, but then after you buy ebooks there's no way to sort them by genre?
Sure, you can use collections on ereaders like Kindles and Kobos but you have to go through and manually create a bunch of collections and then meticulously place each individual book into a collection.
You can also use Calibre to help categorize your ebook collection to some extent, but why can't Kindles and other ebook readers just make it easy and offer more onboard sorting options?
You can't even sort by fiction and nonfiction! It's kind of ridiculous when you think about it.
We don't need fifty different sub-genres but stuff like science fiction, romance, and mystery are all well-defined genres.
Wouldn't it be nice to be able to open your Kindle's library and be able to view a list of books by genre instead of having everything thrown together in one big group?
Why should we have to manually organize everything ourselves with collections instead of using the categories that books already sorted into at Amazon and other ebook stores?
With music apps you can easily sort songs and albums by genre. So why do ebooks just get thrown together in one big unorganized mess?