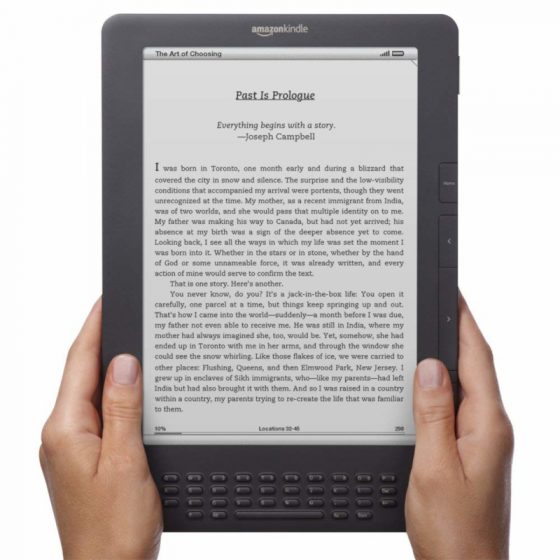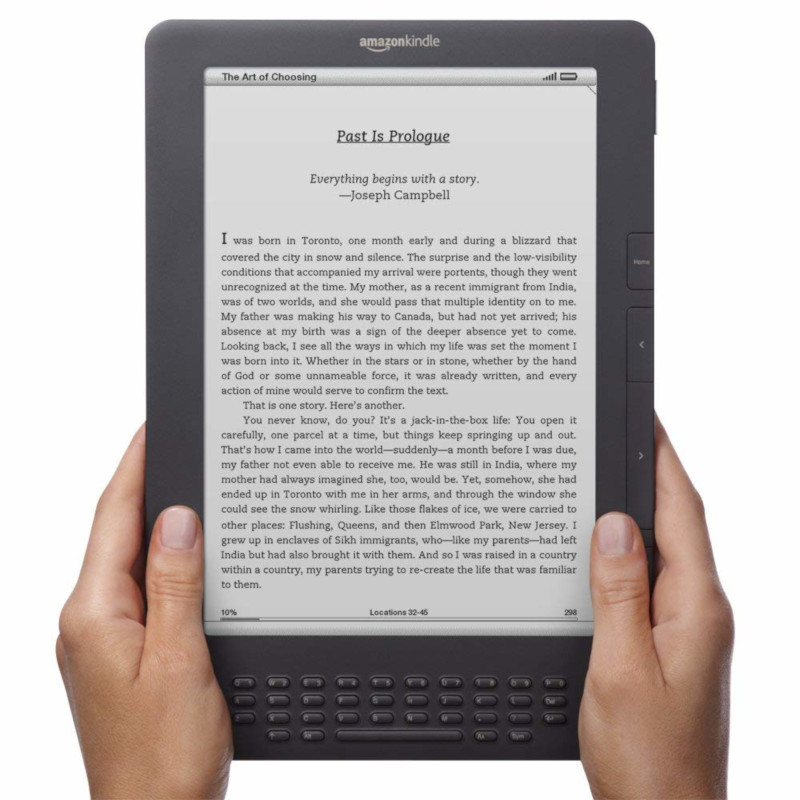 It was so long ago now most people have probably forgotten about it, but Amazon used to sell a large Kindle with a 9.7-inch E Ink screen called the Kindle DX.
They first started selling it in 2009 and then they released an upgraded version in 2010. They continued to sell the Kindle DX for several years, but eventually they discontinued it and never replaced it with a newer version.
A lot of people have been hoping that Amazon would eventually release another large-screen Kindle.
Amazon took a step in that direction in 2017 by releasing the Kindle Oasis 2 with a 7-inch screen, but that can hardly be considered "large", more like medium.
Several companies have started releasing ebook readers and digital notepads with larger 10.3-inch and 13.3-inch screens in the past few years, including Sony, Onyx and Boyue, and they've proven there is indeed a market for them.
The Remarkable Paper Tablet is another prime example. It currently sits at #13 on Amazon's best sellers list for ebook readers, even though it's more of a notepad than an ereader. And the Remarkable is from a small company that nobody has ever heard of. Just imagine how much more popular it would be with the Kindle brand name on it and the ability to display Kindle ebooks.
How long can Amazon continue to ignore the fact that there is a market for large screen Kindles?
How hard would it be to come out with a 10.3-inch Kindle with a notepad app? Granted it's not going to be a mass market seller like the Kindle Paperwhite, but plenty of people (and potentially schools and businesses) would be interested in such a product.
It's time for Amazon to finally release another large-screen Kindle, but will they?