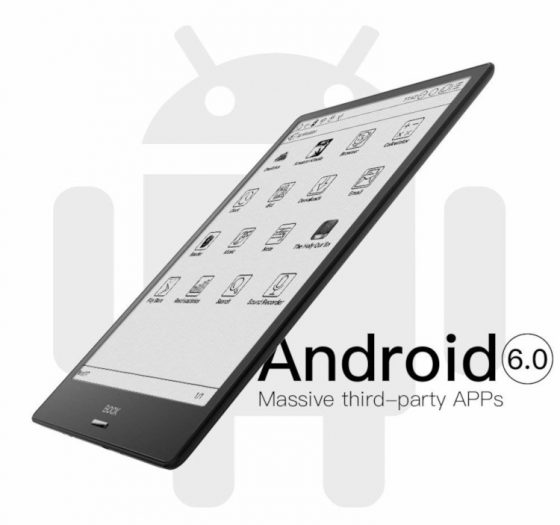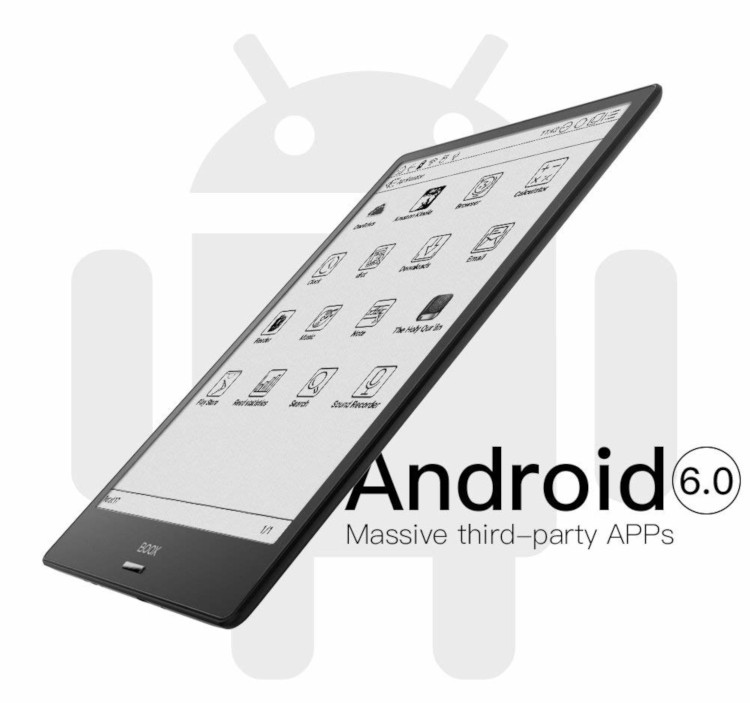 Onyx's ebook readers run Android 6.0 and have the ability to install apps from Google Play, but by default the Play Store app does not show up on Onyx's ereaders until you enable it from the settings menu.
However, enabling the app isn't enough because it will just give an error message about the device not being Play Protect certified.
You have to use a workaround to get the Google Play app to function properly.
It's actually really easy and it only takes a few taps to get the Play Store app up and running.
Here's how it works (note that these directions are for the newer 2.0 software version, not the older firmware):
How to Activate Google Play
Go to Settings > Application > Enable Google Play.
After enabling Google Play tap where it says GSF ID.
Sign in to your Google account.
Reboot for good measure and then install apps!
Onyx has a YouTube video showing how to active the Google Play Store on Onyx devices but for some odd reason the video is unlisted so it's not exactly easy to find.
How to Activate Google Play