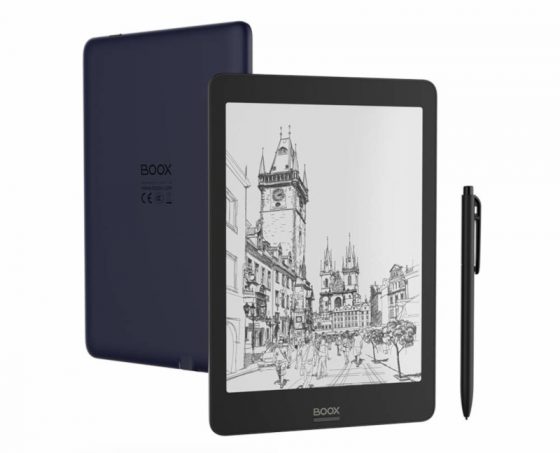 Last week I was working on finishing up the review of the new Onyx Boox Nova Pro that was just released but then I found out a new software update is about to get released so I went ahead and installed it early and it turns out there are some pretty big changes so I've decided to redo the video review and parts of the written review.
This is delaying things a bit but the video review that I already uploaded shows a lot of the features on the Nova Pro. A number of the UI elements have changed, mainly within the default ebook app, but the main features described are largely the same.
For those interested in the Nova Pro this first video is still relevant.
I'll upload a second video review later this week showing the new 2.1 software in action. In the meantime here's the video review before the update.
Below is a list of some of the things that have changed with the 2.1 update; there are some other changes too but these are the main things I've noticed:
You can now adjust the frontlight from within the ebook app.
Note app now supports more color choices for lines, including black, white, red, blue and green (obviously the latter three colors are only visible when exported to a device with a color screen.)
The Note app now has the ability to convert handwritten notes into typed text.
Sidenotes are now associated with an ebook instead of individual pages.
Custom touch area feature added to customize touch zones within ebook app.
Now you can write on PDFs by default without having to enter notes mode.
Adjust text and image contrast separately.
Navigation ball app added.
Screensaver settings added, but there are only three options with no obvious way to add more screensavers.
Stay tuned for the full review of the Nova Pro with the latest software update.
Onyx Boox Nova Pro Video Review – Part 1