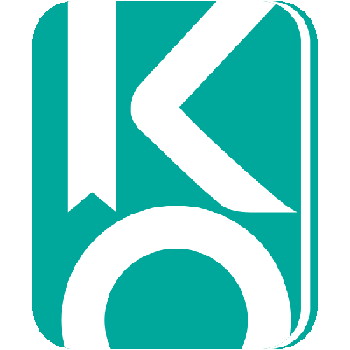 Yesterday I posted a review of the InkBook Lumos, and basically I really like the design and the amount of features it offers for the price, but the software leaves much to be desired, especially the default reading app.
I feel the same way about the reading app on the new 7.8-inch Likebook Mars. It's just not very well developed at this point. It injects spaces between paragraphs whether a book has them or not, it doesn't handle hyphenation well, it'll drop apostrophes to the next line, it puts extra space between punctuation when using larger font sizes, the dictionary is in Chinese, selecting text is completely inaccurate, sometimes letters overlap, and that's just what I noticed in 5 minutes.
Quite frankly InkBook and LikeBook's reading apps are a total mess.
I tried using some other apps on both devices, including Moon Reader, Libera, and AlReader, but they all have some issue or another.
Then I tried the KOReader app for Android on both the InkBook Lumos and Likebook Mars, and it's a massive upgrade over the default apps.
The great thing about KOReader is it was designed specifically for E Ink devices, and it works great on these Android-powered ebook readers. I forgot about using KOReader on Android ereaders because it's oddly unavailable from appstores, including Google Play.
I tried KOReader on the Kobo Aura One awhile back and was impressed by the PDF performance—it's a major upgrade over Kobo's PDF software.
If you have an ereader that runs Android, I suggest trying the KOReader Android app. The interface takes some time to figure out but the app runs smoother than other reading apps on E Ink and there's a lot of features to work with.
The app supports a variety of formats, including ePub, PDF, DjVu, XPS, CBZ, FB2, PDB, TXT, HTML, RTF, CHM, DOC, MOBI, and ZIP files.
Check the KOReader Wiki for a list of features and to learn how to configure the app.
Here's the download section for KOReader with nightly builds and stable releases. I'm currently using the "arm" apk for the latest beta release and it's working well on both the InkBook Lumos and Likebook Mars. I downloaded it using their web browsers and installed it the old fashioned way.