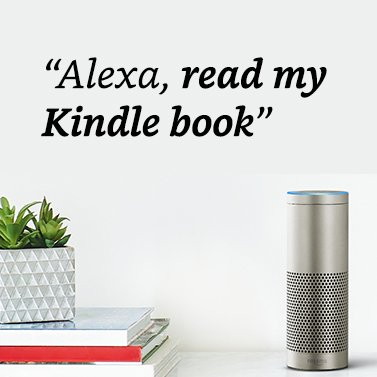 Amazon has rolled out a new Alexa feature to help manage your Kindle and Audible libraries using voice commands.
There's a new banner at the top of the Manage Your Content and Devices page at Amazon notifying customers about the new feature.
It says: "Using Alexa, you can now send ebooks, audiobooks, personal documents, etc., to your Kindle or remove them permanently from your library."
To give it a try you just have to say, "Alexa, manage my content".
Then you'll get the option to send Kindle ebooks and Audible audiobooks to your device or your default device, and you can also ask to delete specific titles.
There isn't a command for returning borrowed items from Kindle Unlimited and Prime reading, but you can ask Alexa to delete the title and that accomplishes the same thing.
It does make things a bit faster and easier than having to visit the Manage Your Content and Devices page to send and delete ebooks and audiobooks. Give it a try.
For those that don't already know, you can also use Alexa to read your Kindle ebooks aloud.