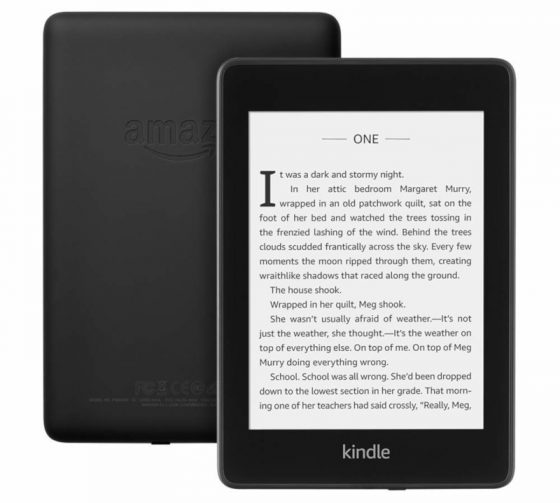 Partway down the product page for the Kindle Paperwhite 4, Amazon now has the option to purchase a certified refurbished unit at a discount.
The Kindle Paperwhite 4 was released 6 months ago now so it's not surprising to see refurbished ones turn up. They're probably mostly customer returns and open box units that still look like new.
Unfortunately at $119 the price is only $10 less than the price of a new one.
Considering you can currently get a brand new Kindle Paperwhite 3 for $75, $10 off the new Kindle Paperwhite is hardly worth the effort, but it will probably be a better deal when they put it on sale again.
In fact if you have an Amazon Prime card you can get 20% back in points with the purchase of a new Paperwhite so that actually works out as a better deal than getting one refurbished at a slight discount.
Currently they are only selling the 8GB version with Special Offers as refurbished; they aren't showing an option for the 32GB version yet.
Refurbished Kindles come with the same 1 year warranty as new Kindles so they are a good way to save some extra cash to spend on ebooks instead.