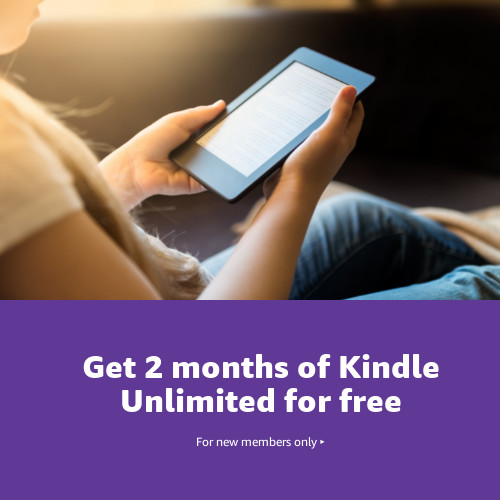 Amazon has started a new promotion where they are giving away 2 months of Kindle Unlimited for free, where you can get unlimited access to a library of ebooks, audiobooks, comics, and more.
As noted in the image above, this offer is for new members only, not current subscribers. But if you are a current member the 20%-40% off gift deals are still active and they can be applied to current subscriptions.
You can find a link to the 2 months of Kindle Unlimited for free offer on Amazon's main Daily Deals page.
I already have an active subscription so I cannot view the offer page to link to directly.
Amazon has done a few promotions in the recent past where you could get 2 months for $0.99 or 3 months for $1.99, but this time being able to get 2 months for free is even better.
Like usual with these types of promotions, Amazon will automatically start charging $9.99 per month after the 2 free months is over, so make sure to remember to cancel Kindle Unlimited if you don't want to get charged.
Normally new members can get a 30-day free trial anyway, so it's really only one additional month for free, but it's still better than nothing.