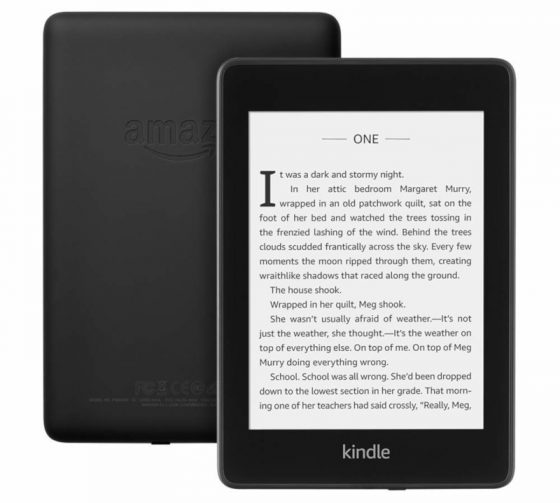 Amazon is in the mood for putting Kindles on sale lately.
A couple days ago they put the Kindle Paperwhite and entry-level Kindle on sale after having a sale on Kindle bundles last week, and now they've lowered the price of the refurbished Kindle Paperwhite as well.
The refurbished Kindle Paperwhite 4 is now marked down to $79 with free shipping.
They've been selling the 8GB version for $119 refurbished. A few times it's been down to $99, but this is the first time I've seen it as low as $79.
Granted you might be better off just spending $10 more on a brand new Paperwhite 4 with the current sale, and you have more choices that way, but Amazon's certified refurbished Kindles come with the same warranty as new ones so going refurbished is always one way to save some extra cash.
The previous generation Kindle Paperwhite 3 is also selling for $79 if you favor the old design. Woot still has them for $59 as well, although with a lesser warranty.