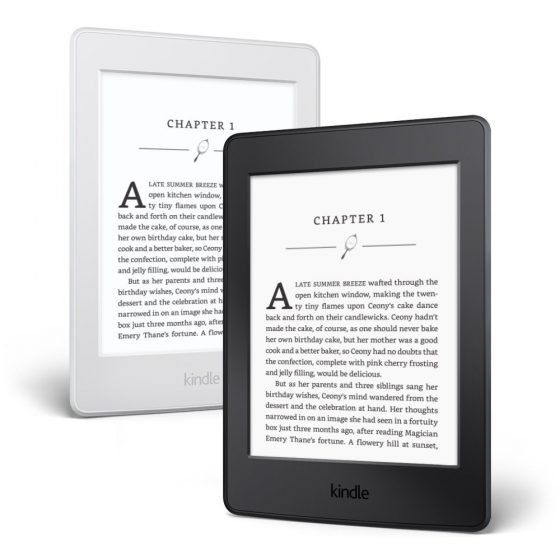 One of the biggest complaints I hear about Kindles year after year is the fact that they don't support ePub format.
Kindles are never going to support Adobe DRM for ePub ebooks (frankly it's time for Adobe to get booted to the curb anyway), but Amazon could easily add support for DRM-free ePub files if they wanted to.
Since Amazon's books come in Kindle formats, on some level it makes sense for Kindles not to support ePub ebooks.
But if Amazon really wanted to stick it to their competitors they could easily add ePub support to Kindles and dispel the notion that Kindles are a closed ecosystem that limits users to only books purchased from Amazon.
That isn't necessarily true anyway, seeing as how you can easily convert ePub and other formats to sideload onto Kindles, but that's what a lot of people think.
Natively Kindles support AZW, KFX, TXT, PDF, MOBI, and PRC formats.
Amazon will also convert the following formats to Kindle format when using a Send to Kindle app or by email: HTML, DOC, DOCX, JPEG, GIF, PNG, BMP.
Why doesn't Amazon at least add support for converting ePub files to Kindle format? They already do this unofficially.
There's a little-known trick that lets you easily send ePub files to a Kindle or Kindle app simply by changing the ePub file extension to PNG. It has to be a DRM-free ePub, of course.
Just advertising that Kindles support ePub through conversion would help a lot against the Amazon-exclusive perception that many people have about Kindles.
Amazon already dominates the ebook market so it's not like adding ePub support is going to hinder growth. Kindles are pretty much the only dedicated reading devices that don't support ePub format. Kindles already support PDF and TXT formats natively so what's the big deal?
Amazon's Fire tablets support ePub format using apps from Amazon's store, even those with Adobe DRM. Why should Kindles be more restrictive as dedicated reading devices?
There's no real downside to adding ePub support to Kindles, even if it's only through conversion. It would just make people like Kindles more. No one is ever going to say I'm not buying a Kindle because it supports ePub format. But plenty of people view the lack of ePub support as the main reason not to buy a Kindle.