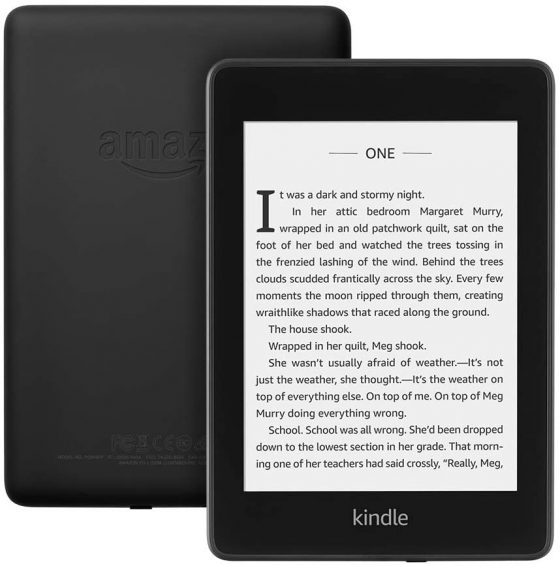 Over at Amazon there's a Manage Your Content and Devices page that lists all your Kindle ebooks and Kindle devices, among other things, and I noticed some changes today while visiting the page.
The first thing I noticed is there's now a column that lists the number of devices that each books is downloaded to. If you click on the number a popup will show exactly which Kindle devices and apps the book has been downloaded to, and when you click the device it will show a list of all the content on that specific device.
I'm not sure when the change happened, but there's a new dialog box at the top of the page about device content management being launched.
The message says:
Device content management launched. Books on a device can be viewed, managed and delivered to other devices from the Manage your content and devices page.
They've also revamped the layout of the Devices page. You can select each individual device or app that you have registered to your Amazon account, and if you click on it you can view a page with more information about the device.
From there you can view the device's contents, and manage your library from the Contents page, where you can delete books, add them to collections, update books, and a number of other actions.
The Device Summary page also lists your Kindle email address for sending ebook and documents wirelessly to your Kindle, and you can choose which device to set as the default. They also have a section to remove and sign up for Special Offers.
It doesn't look like much has changed in terms of functionality on the Manage Your Content and Devices page, but the layout has been updated and now it's a bit easier to view exactly which books are downloaded to each individual Kindle device or app registered to your account.