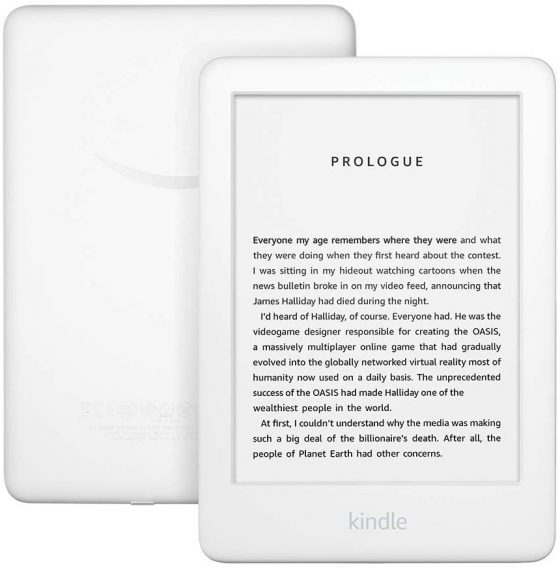 Leading up to Prime Day Amazon often has some good deals on refurbished Kindles, and this year is no exception.
Right now Amazon has the current entry-level Kindle with frontlight available refurbished for $49 with free shipping, but the deal is only available for Amazon Prime members.
They have both the black and white version of the entry-level Kindle available, and there's also the option to add 3 months of Kindle Unlimited to the purchase for free. Just keep in mind they'll automatically start charging $9.99 per month after the free period if you don't cancel.
Either way $49 is the lowest price they've sold this frontlit Kindle model for since it was released last year.
Amazon's refurbished Kindles usually look and work like new so they're a pretty safe bet, and they come with the same 1-year warranty as new Kindles.
But if you don't want a refurbished Kindle and would rather buy a new one, Amazon will most likely have this model on sale for Prime Day. Last year it sold for $59 new so that's probably what it will sell for this year during Prime Day as well.
Amazon also has some of their other refurbished devices marked down, including the previous generation Fire HD 10 for $69.
As mentioned earlier in the week, Amazon also has Kindle Unlimited subscriptions on sale at 50% for 6 months for one of their early Prime Day deals.