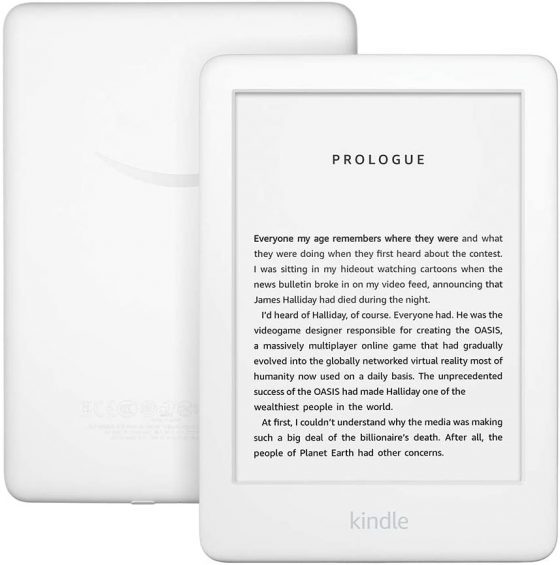 Amazon is hosting another round of sales on various Amazon devices in what they're calling Alexa's Birthday Deals.
You can get the entry-level Kindle for $59.99 with free shipping. That's $30 off the regular price and is the same price it sold for during Prime Day.
They also have the Kindle Essentials Bundle marked down to $89.97. It comes with a cover and USB wall charger. It basically works out to paying $5 for the charger instead of $20 when buying everything separately.
You also have the option to add 3 months of Kindle Unlimited for free when buying a new Kindle. Just make sure to cancel before the end of the 3 months if you don't want to start getting charged $9.99 per month.
None of the other Kindle models are on sale this time around, unfortunately, just the basic Kindle.
Kindles have absolutely nothing to do with Alexa so I have no idea why the Kindle is on sale for Alexa's birthday. If anything Kindles are the neglected sibling that has to watch Alexa get all of Amazon's attention over the past several years.
It's kind of surprising that Amazon hasn't released a Kindle with Alexa support yet. It could come in handy for text-to-speech, but most people probably don't want Alexa on Kindles anyway.
Here's my review of the 2019 Kindle if you want to find out more about the device and see how it compares to the Kindle Paperwhite.