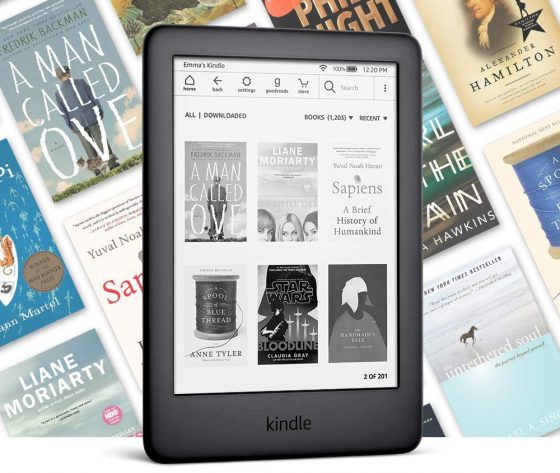 Woot has a bunch of Kindles on sale again for their main deal of the day. It's a 1-day only sale for November 7th.
Here's the page at Woot with the list of Kindles that are on sale.
It appears that all are in new condition, not refurbished like the Kindles that Woot usually sells. Most of these Kindles are labeled as international versions, which doesn't really matter since you can set the language during setup.
In fact the international models probably don't have advertisements, so that will save an extra $20 not having to pay to remove them.
Most of the deals are on the Kindle Oasis 2, which starts at $174.99 for the 8GB version. The 32GB model is $194.99. Considering it's the previous generation model, the prices aren't the greatest. Amazon just had the current Oasis on sale for $174.99 for Prime Day, and I wouldn't be surprised if it happened again at some point this month for "Black Friday".
They also have the previous entry-level Kindle for $49, but you're much better off spending an extra $10 on the current Kindle that adds a frontlight.
They had some Fire tablets too but they're already sold out.