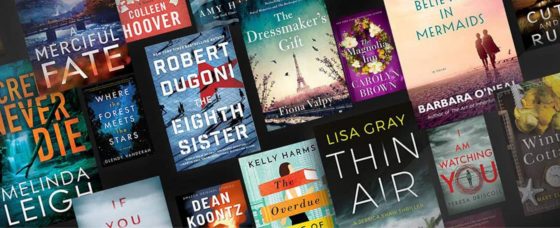 One of the nice things about Amazon is they make returning items easy, and their customer-friendly return policy extends to Kindle ebooks as well.
In most cases you can easily return a purchased Kindle book from Amazon for a full refund as long as it's done within seven days of the purchase date.
You don't even have to contact customer support; you can simply return a Kindle ebook from your Amazon account with a few clicks.
If you purchased an ebook by mistake or if you just have buyer's remorse or bought a Kindle ebook with a bunch of formatting and spelling errors and you don't want to continue reading it, you can easily return most Kindle ebooks within seven days by following the steps outlined below:
How to Return Kindle eBooks
Go to the Manage Your Content page on your Amazon account.
On the Content page, click the Actions button next to the title of the book that you want to return, and then select Return for Refund.
A window will pop-up with the option to confirm the return.
Note that the "Return for Refund" option is only available for 7 days after purchase.
If you received a Kindle ebook as a gift but don't want it, you have the option to exchange it for an Amazon gift card instead of returning it.
You can use the same process to return Kindle Unlimited, Prime Reading, and public library ebooks. Just select "Return this book" from the Actions menu and confirm. You can also return those types of borrowed books from Kindle devices and apps by long-pressing them from the library view and choosing return, but you can't return purchased ebooks that way.