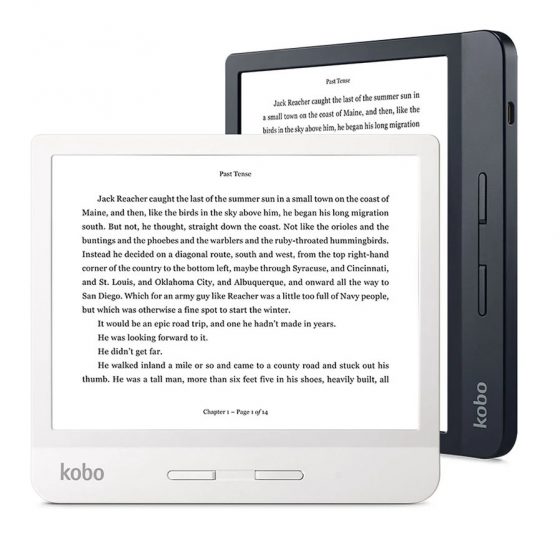 I came across a poll on MobileRead the other day asking if people shop for ebooks on their Kobo ereader and I thought that was an interesting question.
Currently 87% of participants in the poll say they prefer not to shop directly from their Kobo devices. That's a high number, but it's not particularly surprising.
The number would likely be lower if the same question was posed to Kindle owners given the fact that Amazon still sells cellular models, but most people buy the less expensive WiFi-only Kindles instead.
Most E Ink reading devices have built-in ebook stores to shop for ebooks without having to use a second device, and most have web browsers as well to get ebooks from other outlets.
But it seems like most people still prefer to use a separate device to shop for ebooks.
Pretty much anything with a web browser can be used to buy ebooks, or you can use an app on a phone or a tablet.
The main problem with buying ebooks directly from an E Ink device like a Kobo or Kindle is the process of searching and browsing ebooks can be slow and tedious unless you know exactly what you're looking for. Onboard stores often have less filtering and sorting options so it can be hard to find what you want. It's also harder to quickly compare prices and read reviews.
Kobo's ereaders have OverDrive built-in so you can also get library ebooks directly from their store, but unless you know the exact title or author you're looking for it can be a difficult process to find something that's available to download now without a wait.
Personally I find it much easier to shop for ebooks and checkout public library ebooks using a web browser on a computer or a tablet, and then have the ebooks delivered wirelessly to my device over WiFi.
Having the ability to shop for ebooks directly on E Ink reading devices is nice, but I find that I almost never use that option.
What about you? Do you like shopping for ebooks directly from your ereader or do you prefer to use a separate device?