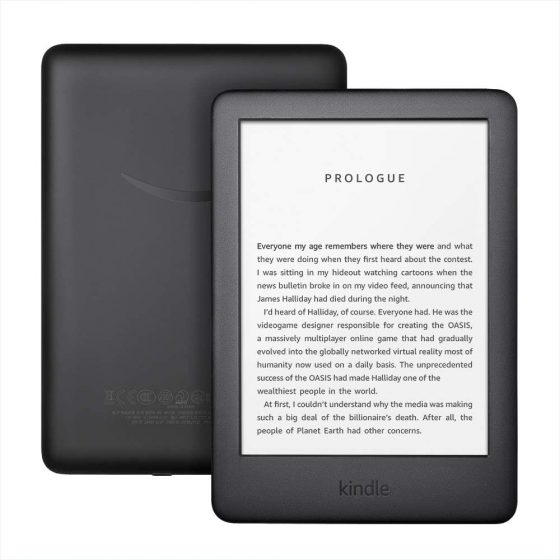 Woot is having another sale on refurbished Amazon devices, which includes a Kindle and Fire 7 tablet for cheap.
It's a 1-day only sale for June 2nd, but they'll probably sell out of Kindles before the day is done (rendering this post completely useless, but a $49 Kindle deal is worth mentioning anyway).
It's the current entry-level Kindle that they have on sale for $49. It's an "Amazon Certified Refurbished" device so it comes with Amazon's standard 1-year Kindle warranty, instead of the usual 30-day Woot warranty.
Amazon sells this 2019 Kindle for $89 new so being able to get one for $49 is a pretty good bargain. It might even be an ad-free version because Special Offers aren't mentioned anywhere on the page, and they usually specify that.
See my 2019 Kindle review for more details about this particular model.
If this deal ends early keep an eye on this page at Woot for future Kindle deals. They've been adding Kindles somewhat frequently lately, but I usually don't post about them because the deals don't last very long.