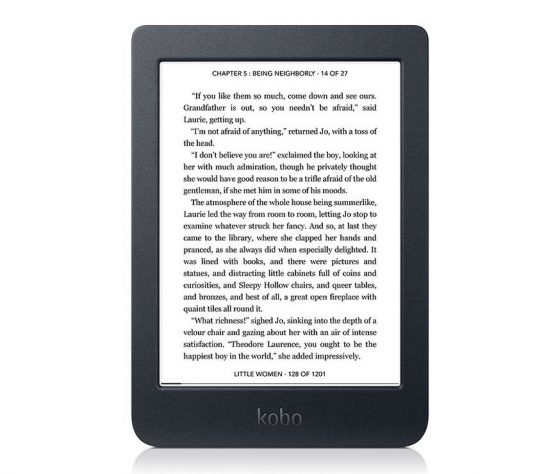 Kobo has been doing rotating sales lately where they have one model on sale and then as soon as that ends they put a different model on sale, and now it's the Kobo Nia's turn.
The Kobo Nia is marked down to $79 at Kobo, Walmart and Amazon. It's not a huge discount but it's $20 off the regular price, and Kobos don't have ads so there's not an extra $20 fee hidden in the price like with Kindles.
The Kobo Nia is Kobo's basic model that I normally don't recommend because you can get the nicer Kobo Clara HD for only $20 more, but when there's a $40 price difference it might be worth it to you to get the Nia instead.
The Nia is pretty much the same as the Clara HD, except is lacks the warm frontlight option and it has a lower resolution screen (212ppi vs 300ppi).
In other Kobo news, the Kobo Elipsa was officially released yesterday, and now it's sold out on Kobo's website, but they're still accepting pre-orders from Walmart so it must not be that sold out.
Apparently Kobo has already released a firmware update, version 4.28.17826, that fixes some bugs on the new Elipsa, so if you just got one you might want to check for the update.
My Kobo Elipsa is getting delivered later today so stay tuned for a full review and some comparisons!