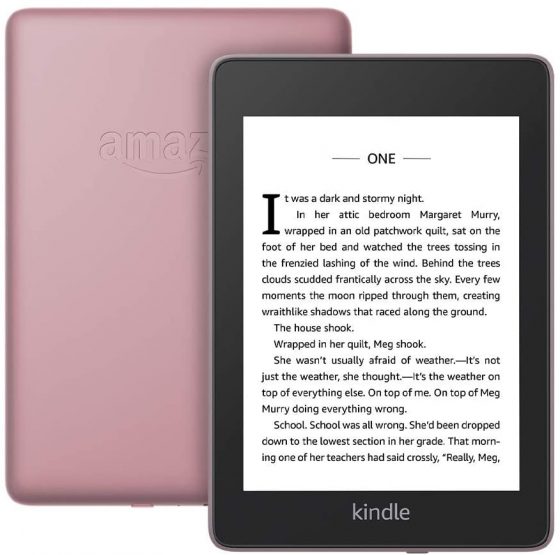 There's been a lot of talk lately about the user interface changes that Amazon has started rolling out to Kindles via a new software update.
Naturally when things suddenly change after years of being a certain way, it can cause frustration for some users, especially when the changes aren't adequately explained, as was the case with the latest software update.
If you don't like some of the changes or find something on your Kindle that doesn't function properly, there is a quick and easy way to provide feedback to Amazon about your issue, and you can do so directly from your Kindle device.
On your Kindle go to Settings > Help & User Guides > Contact Us > Give Feedback. (On my Kindle with older software, it's labeled Contact Us instead of Help & User Guides).
This opens up a page that shows your name and email address, with a box to enter comments.
On the page it says, "Your feedback is important and helps us improve our products. While we cannot reply to all feedback, all comments are taken into consideration."
It's funny how one of the biggest complaints with the new update is the removal of the back button from the menu bar, but it turns out the Contact Us and Help sections are the one place in the interface that still has a dedicated back button. If enough people suggest they bring it back to other parts of the interface then maybe it'll come back in a future update.